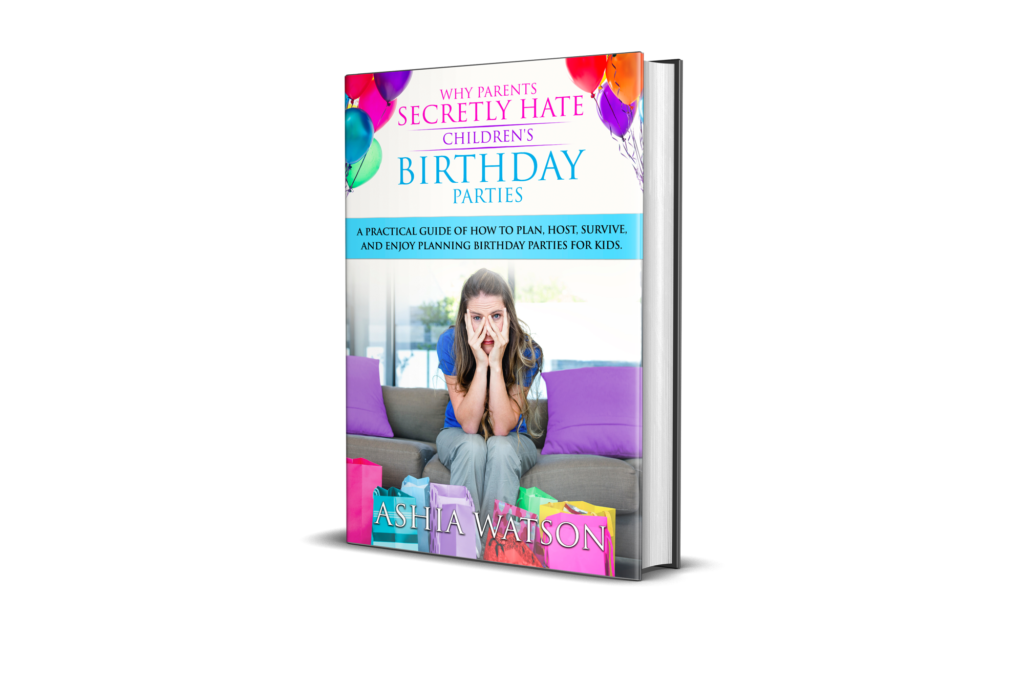 I'm excited to announce the debut of my much-anticipated book Why Parents Secretly Hate Children's Birthday Parties released on July 21, 2018. The book is available in paperback and ebook format on Amazon, Kindle (KDP), and Barnes & Noble (online).
Countdown till Next the Event
Upcoming Events
No Events on The List at This Time
Party Sticklers has an opt-in email system through MailChimp® and will not share your information with other parties. You may unsubscribe at any time by clicking the unsubscribe link included at the bottom of our emails.