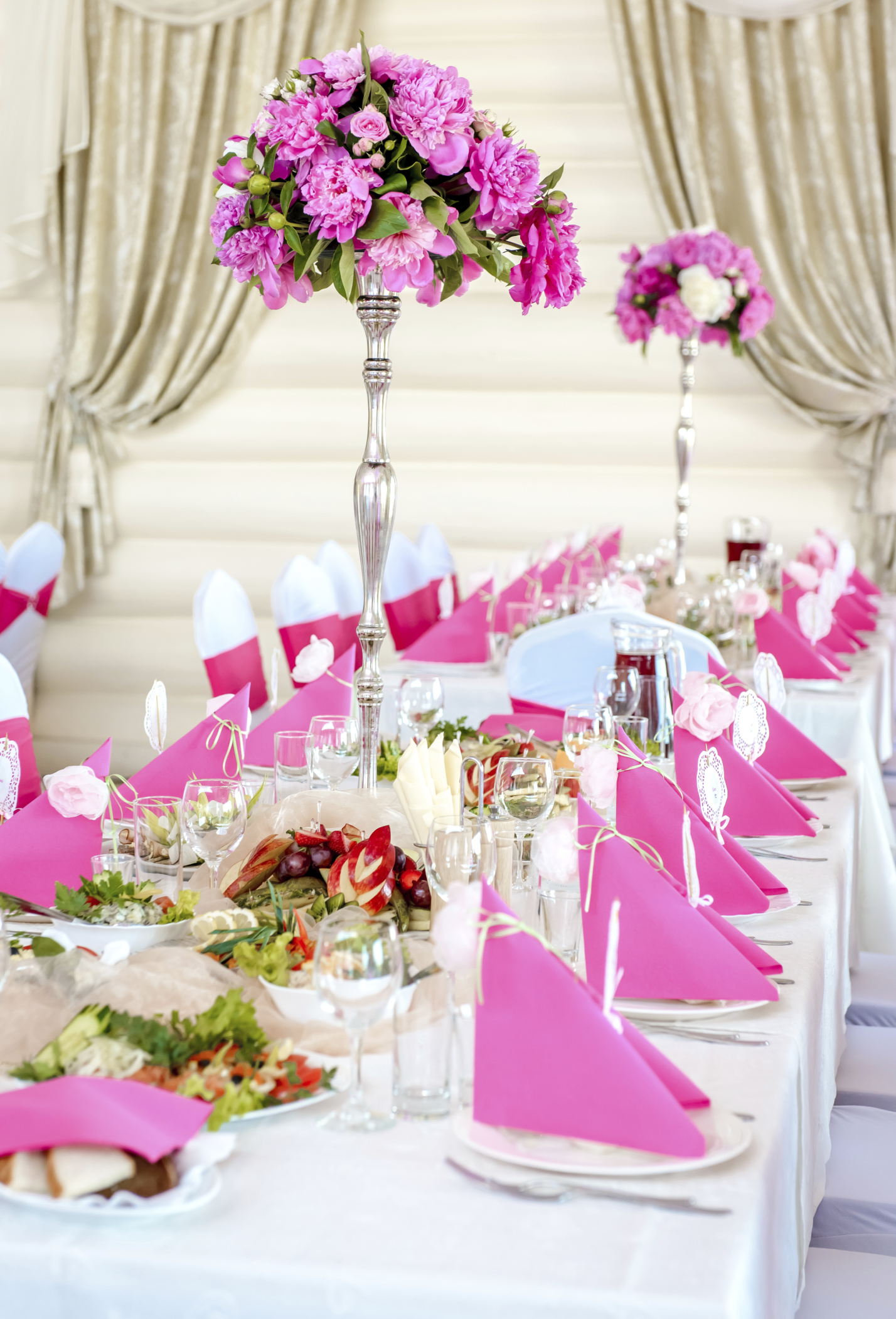 Get in Touch
Call Us 703-688-3736
Wanna chat? Please leave a voicemail message so we know you called. We will contact you within 2 business days not including weekends. Weekend inquiries will be contacted the next business day on Monday. We respond faster to e-mails and in most cases within the same day or next day. If you do not receive a response from us, we most likely did not receive your message and please contact us again.
Hours of Operation:
Weekdays: 10:00 – 8:00 pm
Weekends: Closed for Parties
Holidays: Our office will be closed for ALL Federal holidays. We are closed for Thanksgiving from November 23 – 24 and Christmas from December 25 – January 2nd. We will not be accepting new party planning or rental deliveries when our office is closed.